Our Trucking Insurance - Complete Protection for your Journey
Being the primary driving force to the economy isn't easy. But obtaining the best coverage for trucking insurance has never been easier with Gold Star Agency. Having worked with many large fleet operation companies, we know exactly what you need when it comes to insurance.
Covering your truck, others around you, and even cargo. Our trucking insurance is best in class. With custom tailored policies for your fleet and operations you will be given the best rate. If you're company is growing and you're often adding more trucks, no worries, will help you with the process.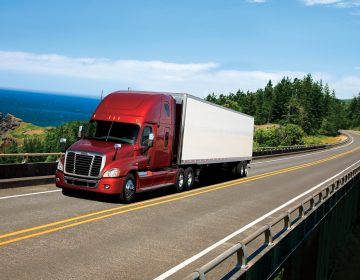 Key Benefits of Trucking Insurance with Us