Our Motorcycle Insurance cover - Complete Protection for You and Your Motorcycle
There's no doubt riding a motorcycle is dangerous. Distracted drivers, bad roads, unseen road debris, vandalism, and theft are something all riders face or hear about. We're here to protect you in the event you go down. Our coverage is specifically designed to ensure you and your motorcycle is fully covered.
Whether that's damage to your motorcycle, or medical bills for you and a passenger, it's important to know what coverage you have. With custom tailored policies we will be able to give you a quote on the exact insurance coverage you want. We may also make some suggestions because we care about your coverage and well being, we don't want you to lose money if a claim is made.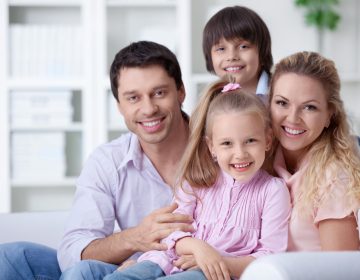 Key Benefits of Motorcycle Insurance with Us