Our Commercial Insurance - Complete Protection for Your Business and Assets
Having commercial insurance not only protects you in the event of a customer injury, natural disaster, theft, or fire. Commercial insurance also protects your brand from negligent employees.
Commercial insurance covers your business from medical bills, trade secrets, floods, fire, theft, medical bills, injury and so much more. It's important as a business to cover yourself. Commercial insurance could be the only thing that's between you and keeping your business open in the event of a catastrophe.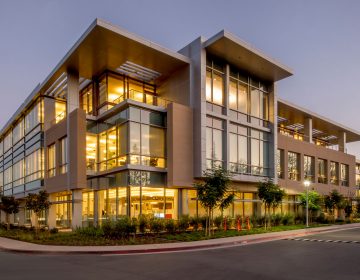 Key Benefits of Commercial Insurance With Us