Our Auto Insurance - Complete Protection for your Auto
Having no auto insurance can lead to heavy fines. In the event of an accident, it can also lead to losing your license. Auto insurance is important to have to cover yourself in the event an uninsured or underinsured driver hits you. Not to mention in the event of a flood, fire, vandalism, or even theft, these policies will save you and get you a new car depending on the policy you have.
Car insurance is a must today with so many distracted drivers. We can get you the best automotive insurance policy that fits your exact needs. If you're new to this, don't worry our team will make recommendations for you assuring you're protected. If we can't answer a specific policy question our insurance partners who wrote the policy can.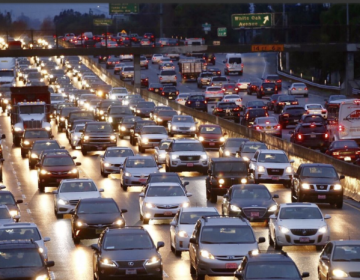 Key Benefits of Auto Insurance With Us